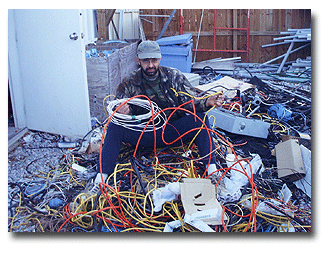 Test all GFI receptacles in kitchen and bath, every month.
Change smoke detector batteries every 6 months when the time changes.
Make sure to screw your light bulb in all the way, but do not over tighten it.
Don't leave coffee pot, toaster, or other appliances plugged in...they use power even when they are off!
To save power, change your light bulbs to LED bulbs...they come in many colors!
GO GREEN!
Do you have energy efficient lighting?
Change your old-style bulbs out to the newer, energy saver bulbs.